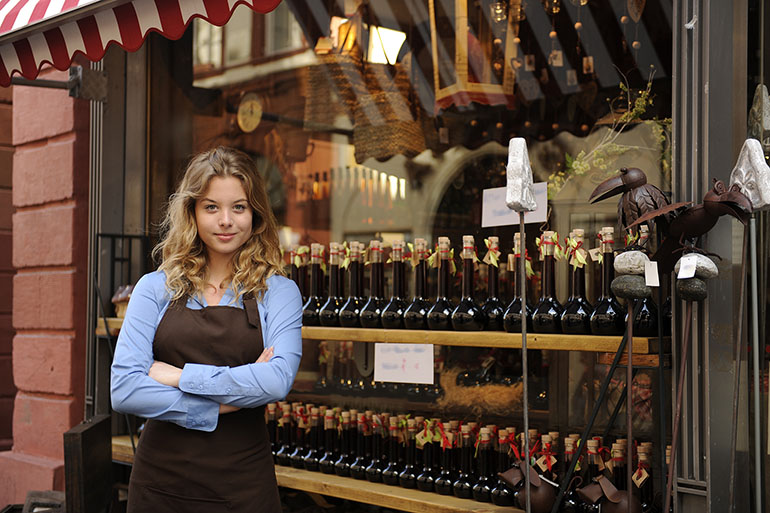 PLEASE READ THE TERMS AND CONDITIONS FOR THE USE OF THE ACCE PROGRAMS CAREFULLY. IF YOU DO NOT AGREE TO THE TERMS CONTAINED IN THIS AGREEMENT, YOU WILL NOT BE PERMITTED ACCESS TO THE ACCE PROGRAMS.
1. BY ACCEPTING THIS AGREEMENT you agree to the terms and conditions set forth in this Agreement. In turn, ACCE as the copyright owner of the ACCE Programs grants you the right to access ACCE Programs subject to the following terms and conditions.
2. Permitted Use. You are permitted online access to ACCE Programs and may print one hard copy of the ACCE Program(s) you are registered to access. You may only use this online access in a way that conforms to all applicable copyright laws and regulations.
3.  Prohibited Uses. Altering, recompiling, copying, reselling, redistributing, publishing or republishing of any ACCE Programs in any form or medium is prohibited. You agree that you will not circumvent ACCE's access control systems.
4. Duration of Agreement. This Agreement will become effective upon your acceptance of the terms of this Agreement by agreeing to this Agreement, and subject to the terms and conditions of this Agreement, will remain in effect for as long as you have the right to use the ACCE Program, which is 180 days from your date of registration.
5. ACCE FOLLOW-UP.  You agree to respond to ACCE follow-up e-mails after your completion of an ACCE Program. Your responses are solely for the purpose of ascertaining the effectiveness of the ACCE Program.
6. Termination. This Agreement and your right to use the ACCE Programs automatically terminate if you fail to comply with any provision of this Agreement, or any terms and conditions associated with the license of this Product. This Agreement shall be governed by the laws of South Dakota.
If you have read and agree with all of the terms and conditions of this Agreement please check the checkbox on the login page next to the "I accept the terms and conditions of the client user agreement". This will constitute a binding agreement, enforceable according to its terms.